- Bio2Be -
Italian Organic Food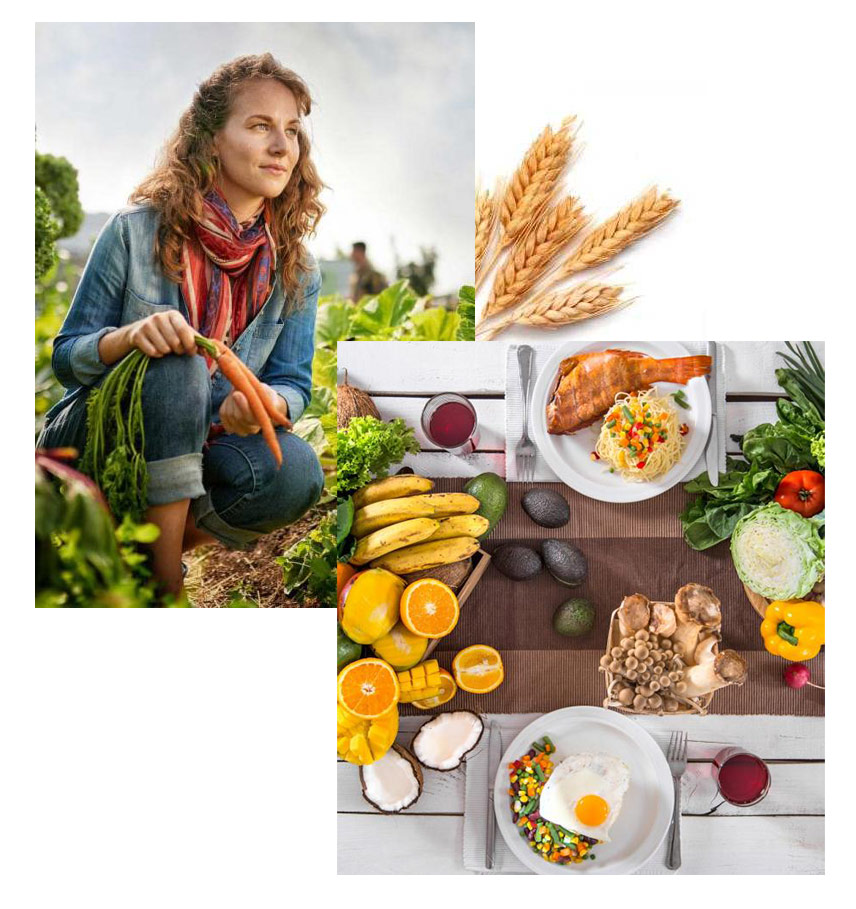 ABOUT BIO2BE - ORGANIC FOOD
Organic Products,
made in Italy
Bio2Be is a partnership of companies from the Veneto Region of Italy, specialized in the production of organic products .
Bio2Be offers more than 500 references of the finest taste and quality.
Your personal assistant handles your order and arranges the delivery to your final destination.
We manage your requests in one shipment and we guarantee a delivery within 2 days from the order.
We bring the finest Italian food into your business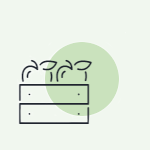 500+ Organic Products
Green & Organic - Based in North-East Itay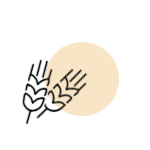 High-Quality Italian Food
Green & Organic - Based in North-East Itay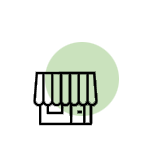 B2B Marketplace
Providing top quality service to Retailers, Hotels and Restaurants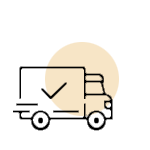 Full Logistics Service
One single order and delivery process
One Personal Assistant
Two days delivery
BIO2BE - FULL LOGISTICS SERVICE
One Logistic Platform, One Shipment
Bio2Be is one logistic platform and transportation.
No intermediarries: direct purchase from the producers.
Affordable prices.
Order now your pallet and get it all in one shipment within 2 days.
What are you waiting for?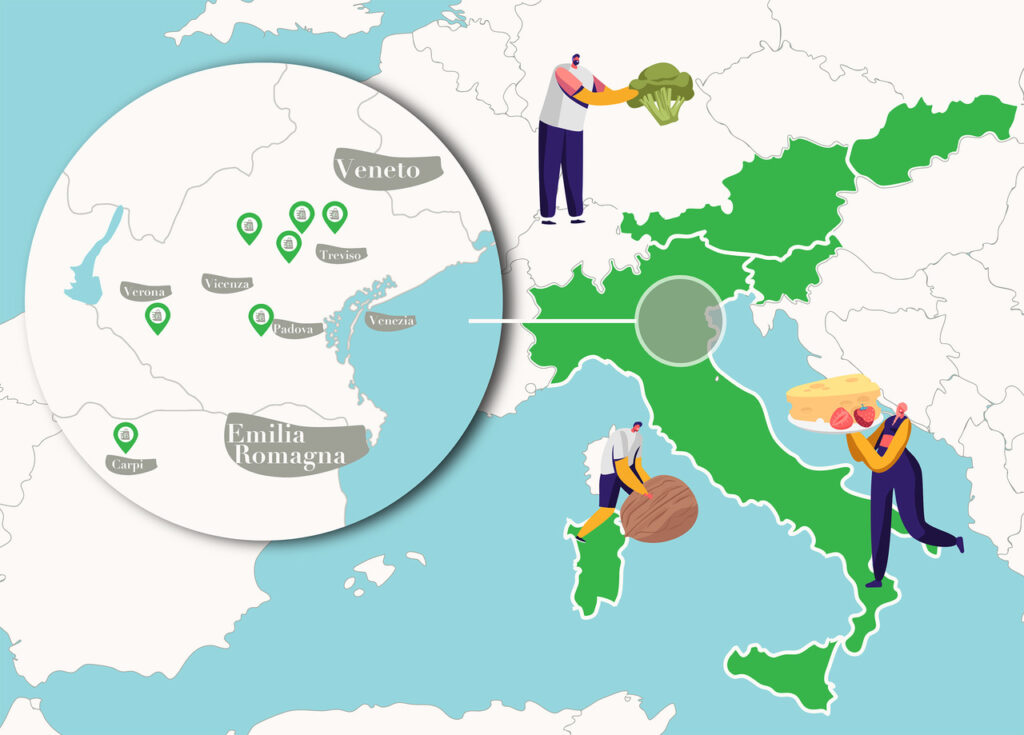 of the finest taste and quality
Min. order quantity: 1 pallet
BIO2BE - ITALIAN ORGANIC FOOD B2B MARKETPLACE
this online shop is reserved for B2B customers only
register and wait for the activation email to start ordering